The Frontline's Digital Meeting Ground
One platform connecting your frontline teams
Improving frontline collaboration, safety, and productivity to give your enterprise a competitive advantage.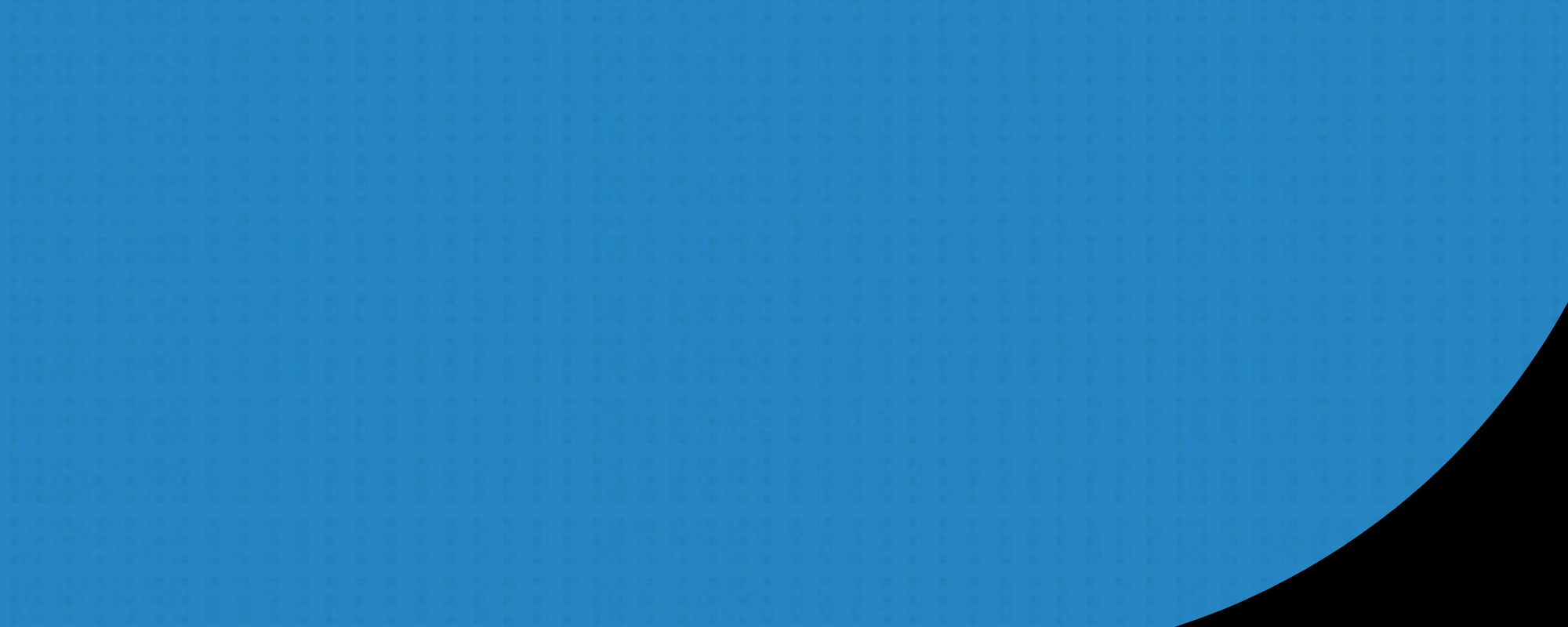 Meet walt™: The World's Most Advanced Smart Radio
Putting Dumb Legacy Radios in their Place
From Basic to Better
DITCH THE DUMB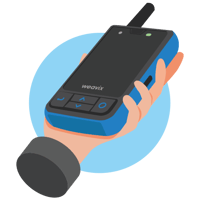 Free Radios for Every Worker
Rugged, purpose-built, ready for anything. Our Class 1 Div. 2 smart radios are made to last in even the most hazardous environments. And you don't pay for a device.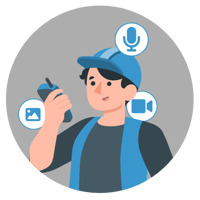 Advanced PT3 Collaboration
Talk, picture messages and video collaboration, all at the push of a button. Let your workers communicate and collaborate in the ways that work best for them.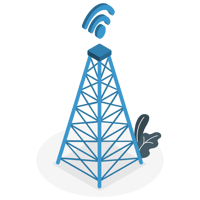 Works with Any Network
Private or public LTE? Wi-fi or LMR? Who cares? When it comes to your network, weavix™ knows no bounds. We integrate into your existing infrastructure seamlessly.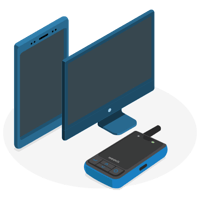 Seamless Communications
Never miss a beat. With our comprehensive collaboration suite, every worker can communicate and work together through the smart radio, app or web console.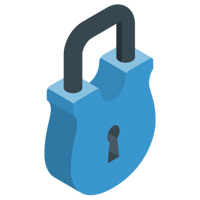 Enterprise-Grade Security
Our smart radios and platform come fully equipped to keep your business-critical communications secure and private, leaving you with only peace of mind.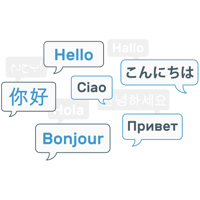 Inline Language Translation
Frontline communication made easy. Translate between languages instantly to break language barriers and keep your workforce collaborative and productive.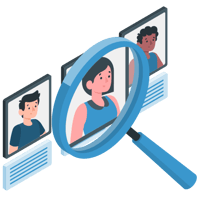 Global Directory
Connect with who you need, right when you need them. Our global directory gives you instant access to any person on-site, even contractors.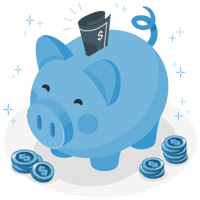 No Cost Managed Service
Free device upgrades and maintenance. Our weCare™ managed service takes the hassle out of managing your radios so you can focus on what really matters.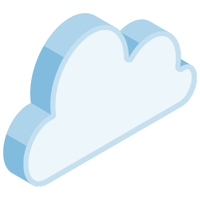 CBRS & Cloud Enabled
Bring the benefits of cloud-based processing and CBRS connectivity to your enterprise. With weavix™, we guarantee connectivity using the power of private LTE.